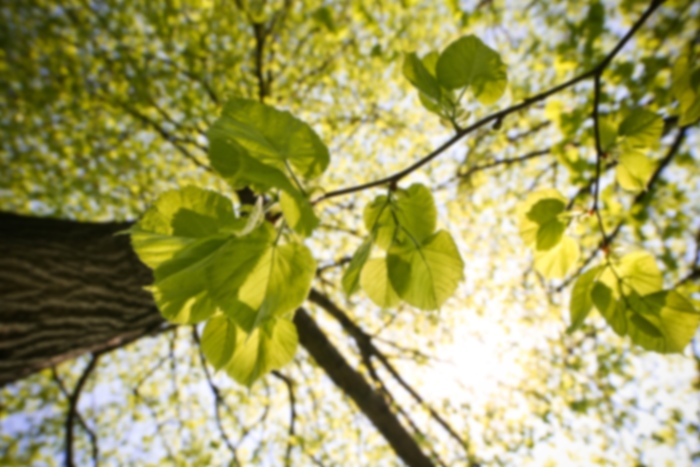 Julie H Ladocsi,
MD
Gynecology
Julie Ladocsi, MD, FACOG, received her undergraduate degree from the University of Virginia in 1988. She attended the VCU Medical Center's Medical College of Virginia, where she was a member of Alpha Omega Alpha Medical Honor Society. After graduating from MCV in 1992, Dr. Ladocsi continued her postgraduate training at St. Barnabas Medical Center in New Jersey, where she completed her internship and residency in obstetrics and gynecology in 1996.

Dr. Ladocsi worked in private practice in New Jersey for a year before returning to Virginia. She is a Fellow of the American College of Obstetrics and Gynecology, and is Board-Certified by the American Board of Obstetrics and Gynecology.

Dr. Ladocsi's focus is providing office-based gynecologic care for women from adolescence through menopause and beyond. Her areas of expertise include contraceptive management and counseling, STD screening and treatment, evaluation and management of abnormal PAP smears and cervical dysplasia, and evaluation and management of abnormal bleeding and pelvic pain.

Dr. Ladocsi is married to Dr. Lewis Ladocsi, a surgeon specializing in reconstructive and cosmetic plastic surgery. They have three children who attend school in Chesterfield County. Dr. Ladocsi enjoys reading, going on family vacations, and meeting the challenges of being a working mom.
First available appointment is on 4/16/19
First available appointment is on 3/22/19
Accepts most insurance. Contact your insurance provider for coverage information
Family Planning
Fertility Counseling
Gynecology
Health Screenings
Menopause
Minor Procedures
Well-Woman Exams
Gynecology - Primary - Board Certified
Graduate Degree: Virginia Commonwealth University Medical Center - 1992
Residency: St. Barnabas Medical Center - 1996
Fellowship: University of Virginia
Johnston - Willis Hospital
Chippenham Hospital