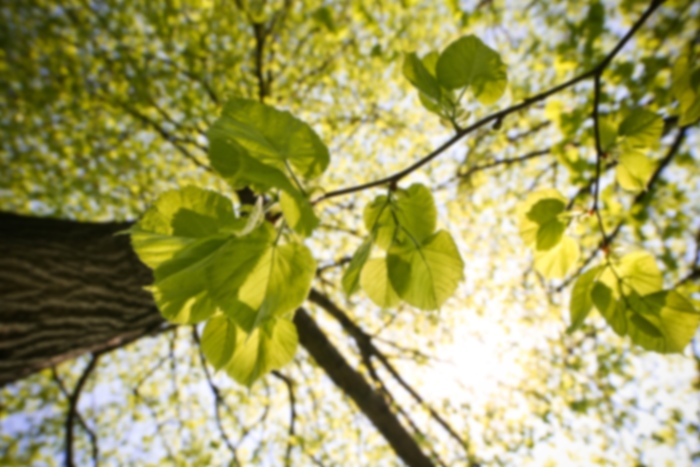 Marijan Gospodnetic,
MD
Obstetrics and Gynecology
Originally from Croatia and raised in Canada, Dr. Gospodnetic received his medical degree in 1971 from the University of Ottawa Medical School. He completed his internship and residency in Obstetrics and Gynecology at Montreal General Hospital and Royal Victoria Hospital at the University of McGill in Montreal, and began private practice in Ville LaSalle, Quebec, in 1976. Dr. Gospodnetic relocated to Richmond, Virginia where entered private practice in 1978. Dr. Gospodnetic is board-certified and is a member of the Royal College of Physicians and Surgeons of Canada.

Dr. Gospodnetic has a large obstetrical practice and particularly enjoys providing obstetrical care to patients whom he delivered when they were born, thus caring for three generations from the same family. He enjoys office gynecology, resolving menopause related issues, and performing his own ultrasounds. In addition to extensive surgical experience, his expertise includes pelvic organ prolapse reconstruction, laparoscopic and minimally-invasive surgery, and is also a physician proctor for daVinci robotic surgery.

Dr. Gospodnetic is part of Johnston-Willis Hospital's prestigious Robotic Surgery Center of Excellence. Johnston-Willis Hospital's program was the first in Virginia and one of only three hospitals in the nation to be designated as a Center of Excellence in Robotic Surgery by the Surgical Review Corporation.

Each summer, Dr. Gospodnetic leads a gynecological surgical team (consisting of physicians, medical students, nurses, and support staff) on a medical mission to Danli, Honduras. Dr. Gospodnetic and his wife, Vera, have two grown children. He enjoys skiing, sailing, and travel.
First available appointment is on 1/24/19
First available appointment is on 1/22/19
Accepts most insurance. Contact your insurance provider for coverage information
3D/4D Ultrasound
Adolescent Health Care
Breast Conditions and Disorders
Complete Gynecological Care
Comprehensive Surgical Expertise
Da Vinci Robotic Surgery
Family Planning and Counseling
In-Office Mammography
Infertility Counseling and Treatment
Laparoscopic Surgery
Menopause and Post Reproductive Gynecology
Pelvic Reconstructive Surgery
Routine Annual Examinations
Sexual Health and Intimacy
Total Obstetrical Care, including High-Risk
Urinary Incontinence
Urogynecological Surgery