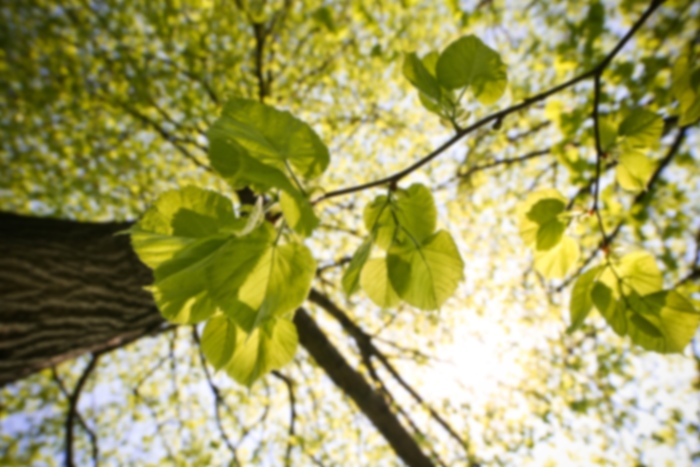 Nikita Mishra,
MD
Obstetrics and Gynecology
Nikita Mishra, MD, Ph.D, received her medical degree from BJ Medical College in Pune, India, where she graduated in the top five percent of her class. Dr. Mishra received her Ph.D. in Physiology from the Medical College of Virginia at Virginia Commonwealth University in Richmond, VA, then went on to complete her internship in Obstetrics and Gynecology at the Miller School of Medicine at the University of Miami. After her internship, she completed her residency at Reading Hospital in Reading, PA where she was the recipient of the 2013 NAMS/Pfizer Medical Residents, Fellows, & DNPs In-Training Reporter Scholarship.

Dr. Mishra provides comprehensive medical and surgical management of women's health from adolescence, through the reproductive years and pregnancy, and into menopause. She has expertise performing advanced laparoscopic procedures, including total laparoscopic hysterectomy, laparoscopic cystectomy, and is experienced performing da Vinci® robotic surgeries.

Dr. Mishra has several published clinical research studies, one of which won her the Society of Gynecologic Investigation President Presenter Award in 2010. She also served as adjunct clinical faculty in Obstetrics and Gynecology at the Edward Via College of Osteopathic Medicine and Liberty College of Osteopathic Medicine.

Dr. Mishra is an active member of the American College of Obstetrics and Gynecology, Pelvic Anatomy and Gynecology Symposium, North American Menopause Society, and the Virginia Academy of Science. In addition to English, Dr. Mishra is fluent in Hindi, Marathi, and medical Spanish.

Dr. Mishra is married with two children and she and her family have called Richmond home for over a decade. In her free time, Dr. Mishra enjoys spending time with her family, watching movies, working on arts and crafts, swimming, and cycling. She is excited to be serving the women of Richmond and is looking forward to getting more involved in the local medical community and volunteering with local organizations.

Dr. Mishra is currently accepting new patients at Richmond Women's Specialists.
Accepts most insurance. Contact your insurance provider for coverage information
Obstetrics and Gynecology - Primary
Graduate Degree: B. J. Medical College - 2004
Internship: University of Miami - 2011
Residency: Reading Hospital - 2014
English
Hindi
Marathi
Spanish
Chippenham Hospital
Johnston - Willis Hospital